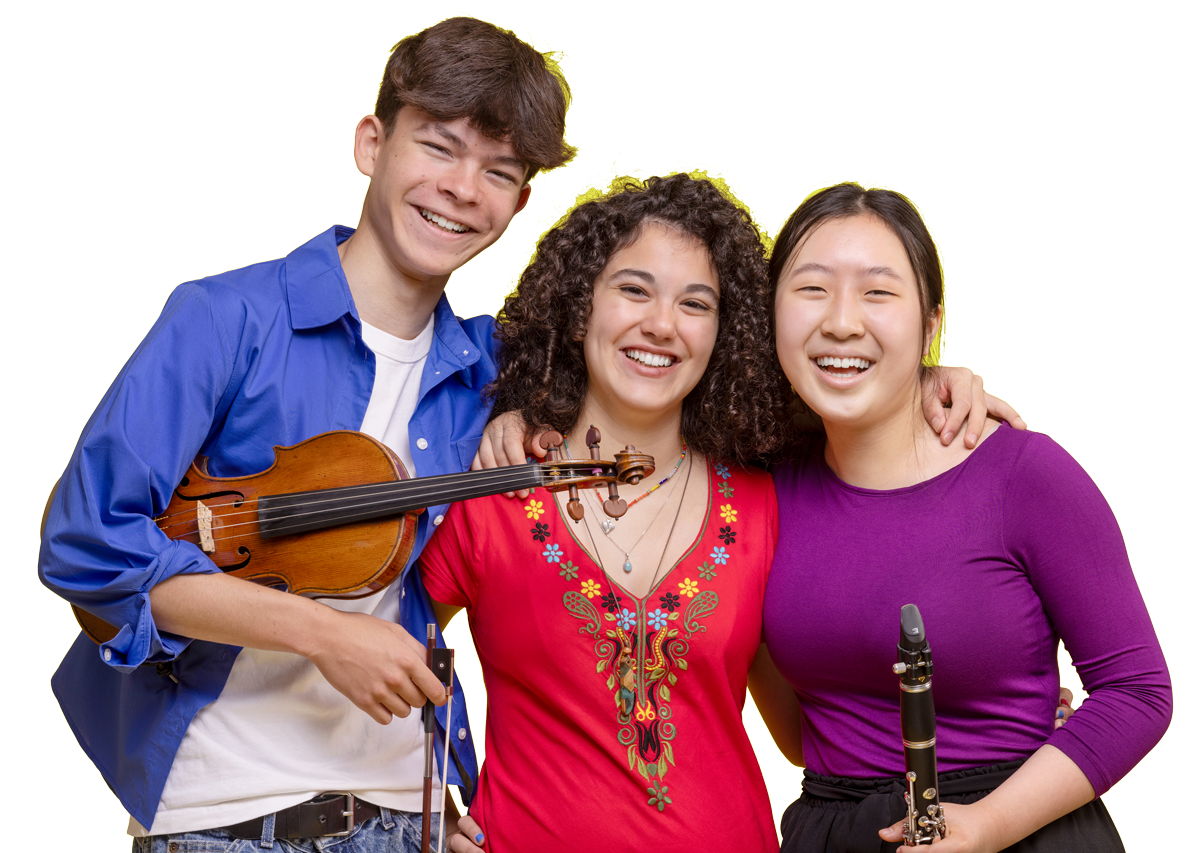 At the heart of our community and celebrated as 'the world's greatest orchestra of teenagers', these 160 teenagers play epic music and shape shift into different ensembles. And they play their part as changemakers for their generation.
Meet the 158 teenage musicians who through their love of music, and their commitment and talents, play their part in a cutting-edge orchestra that speaks to their generation.
Enjoy the electric energy and extraordinary skill of The National Youth Orchestra with videos of recent concerts and performances.
Our teenage musicians from different backgrounds across the nation come together to surprise and delight music-loving audiences in concert halls, communities and online.
See all the extraordinary musicians who have played a part in the orchestra since it was founded in 1948. 
All our alumni are welcome to keep in touch and remain valued members of the NYO community.
The NYO Adventure: find out about how we work
Take a look behind the scenes and find out what makes joining the NYO community, the greatest adventure in orchestral music.
From the exceptional challenges to the opportunities to inspire others, it's an exciting and growing community to be part of. 
Stories from our musicians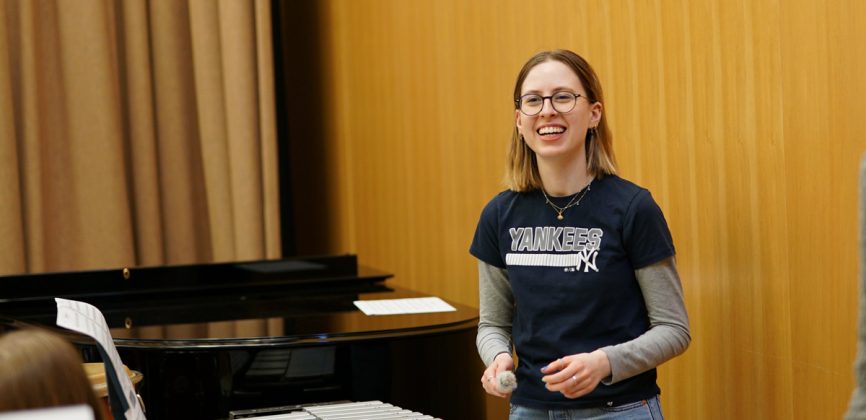 I want to open up orchestral music for my generation by taking part in projects in schools around the country, showing young people what NYO is and how orchestral music can be accessible to everyone.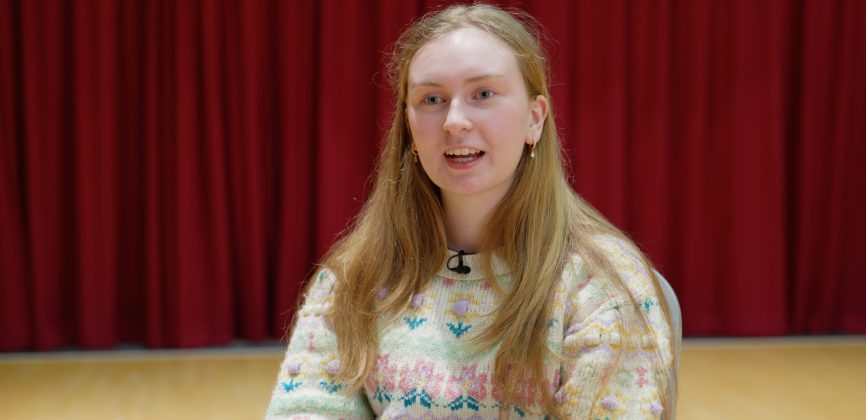 NYO Inspire offers a love of classical music that we don't get to experience elsewhere.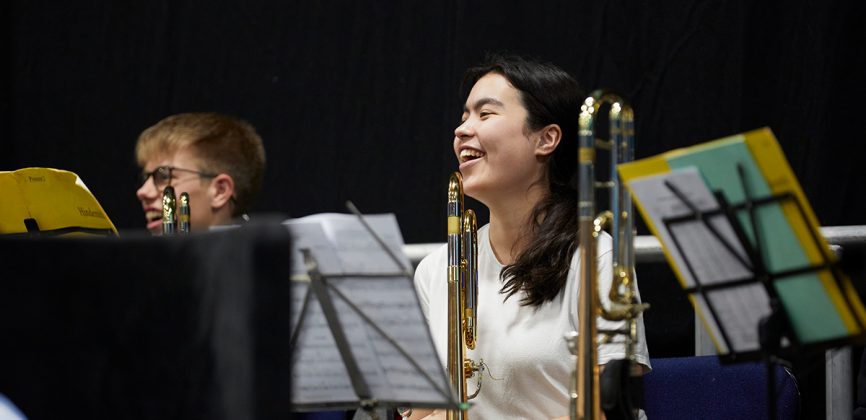 Here, I enrich myself musically and share my passion of music with others, and simply enjoy being a part of something bigger than myself.