To think that someone I don't know paid for my place. That's amazing.
Our incredible supporters help young musicians from across the UK to find their happy place in music, developing the confidence, optimism, and skills they need for life ahead.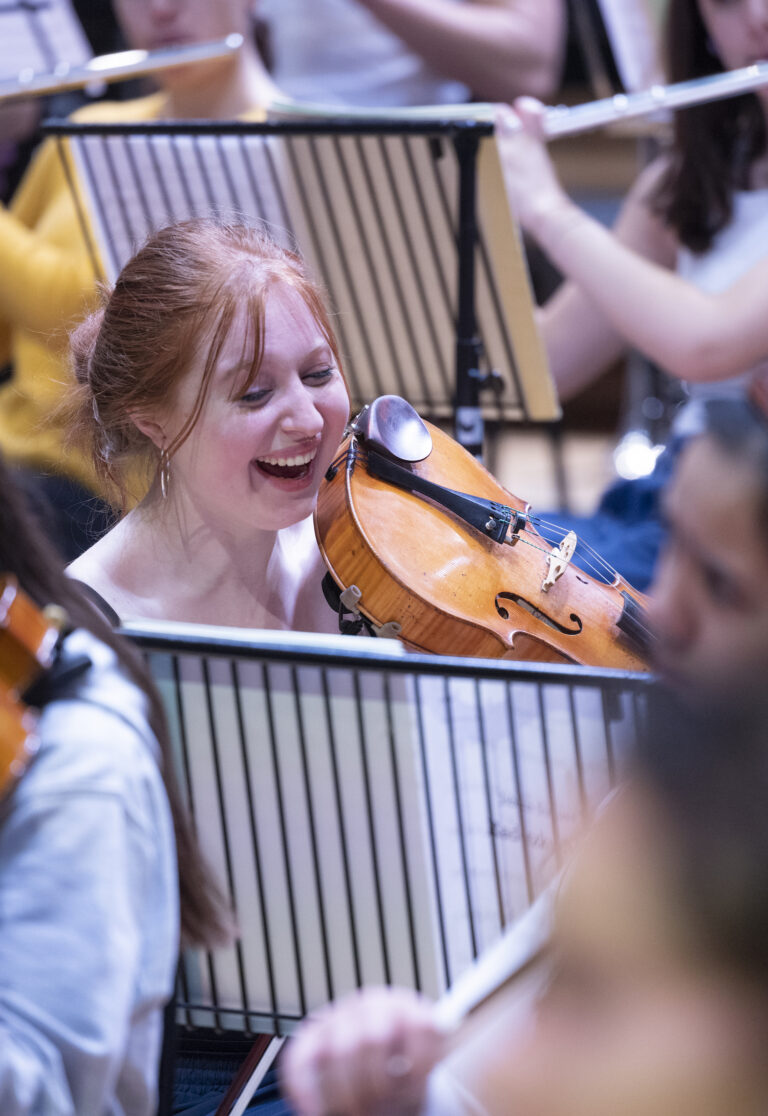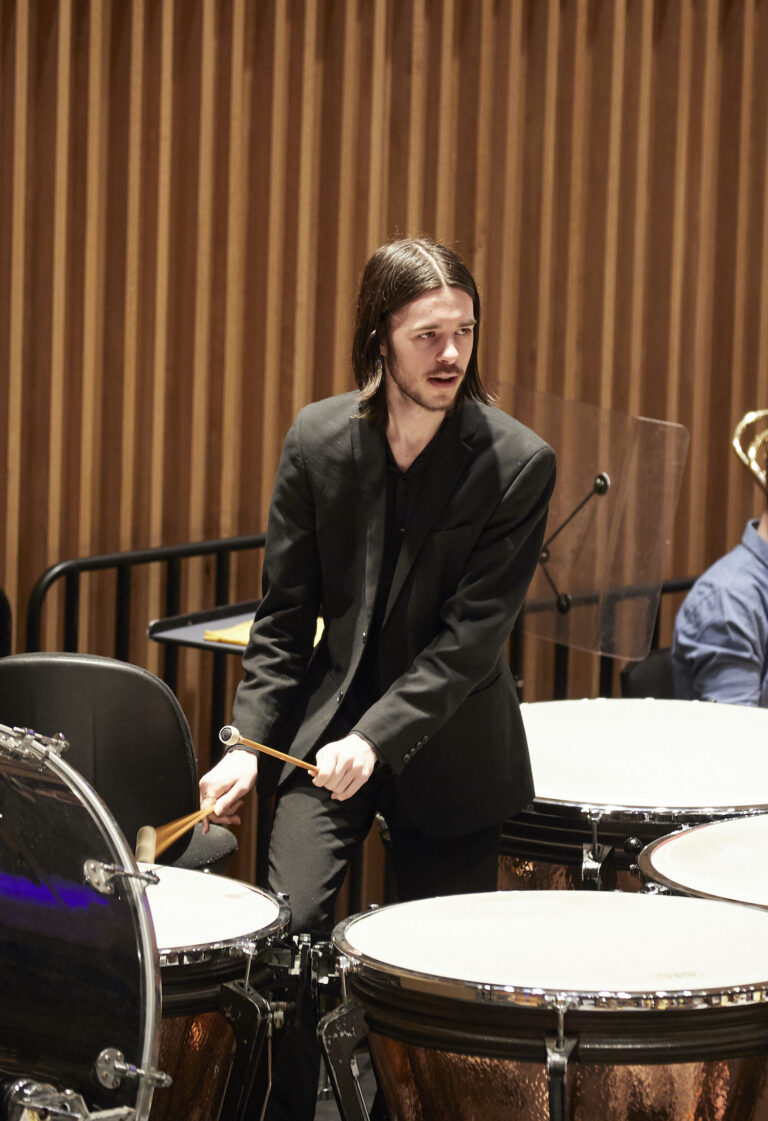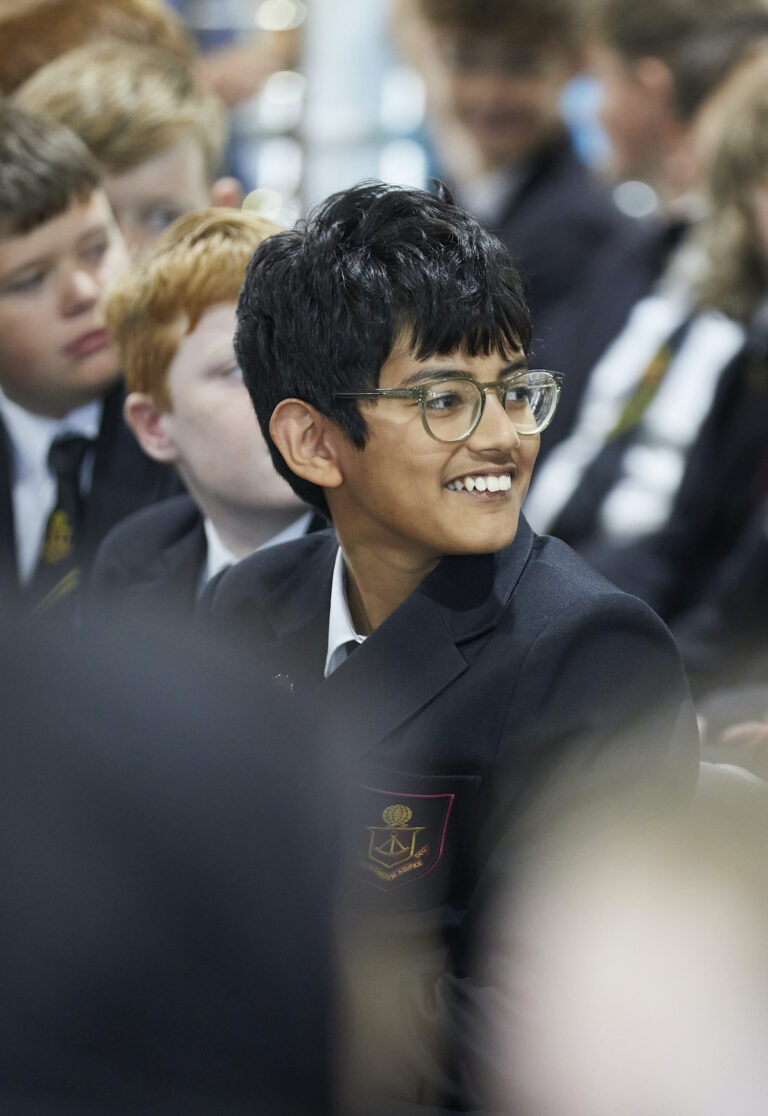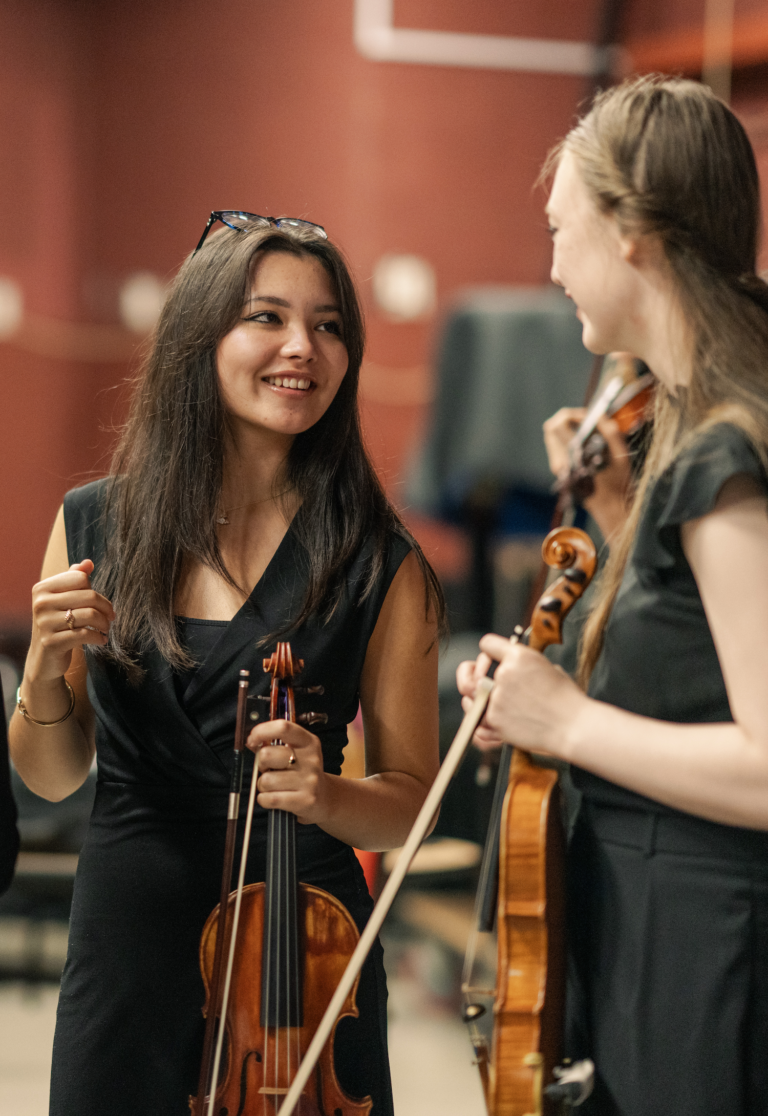 Experience the extraordinary
Music should be part of everyone's lives, whether or not they go on to become professional performers, and NYO is the living proof.
As part of the NYO community, we keep our supporters updated on the difference their donation is making.
If you choose to hear from us:
We'll share regular news about how young musicians are benefiting from your generous support
You'll hear from NYO musicians about their experiences playing and sharing music together
You could join us at an NYO rehearsal to see 'the greatest orchestra of teenagers' in action
You could come to an Inspire Day to see and hear the teenagers you're helping
If you share a passion for orchestral music and for unlocking the potential of thousands of UK teenagers, there's a part for you in the NYO community.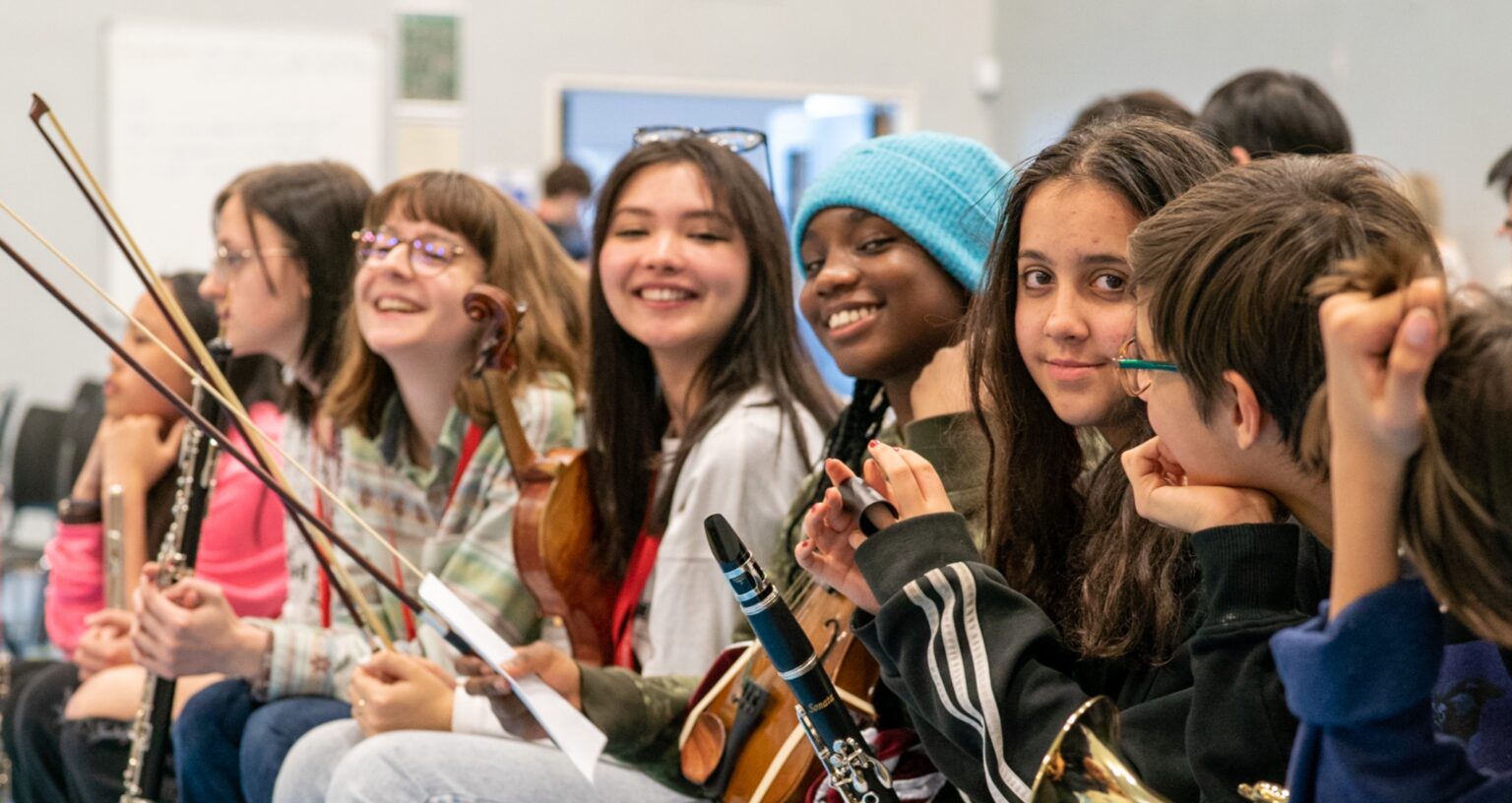 It means so much to us, and to the teenagers you are helping, to have you as part of our community. We promise to remain transparent with you, and accountable to you, whether you have donated, pledged a legacy or supported in another way.
We respect your privacy and your wishes.
We are registered with the Fundraising Regulator and follow the standards set out in the Code of Fundraising Practice to ensure that our fundraising is legal, open, honest and respectful.
You can expect to be welcomed into a vibrant community, where you'll be kept up to date on the impact that you are having and have opportunities to really see it.
We hope you'll want to hear more about what we do. We will always be clear about how we'll communicate with you.
Everyone is different, so if you'd rather hear from us less (or more!), or in a different way, we will always make that easy for you to do.
You can change your mind at any time – just get in touch with us to let us know.
We will always respect your right to privacy, and we adhere to laws around the use of data. This means you can be assured that we will always use your information fairly and transparently.
For more information on how we collect and use personal information, please read our privacy policy.
We love having you as part of our community, so if you have a question, concern or complaint, please contact us in the first instance, so we have a chance to put it right.
We promise to listen, and work to resolve any issues in a respectful manner.
If you'd like to see more information on how we handle complaints, please read our complaints policy.