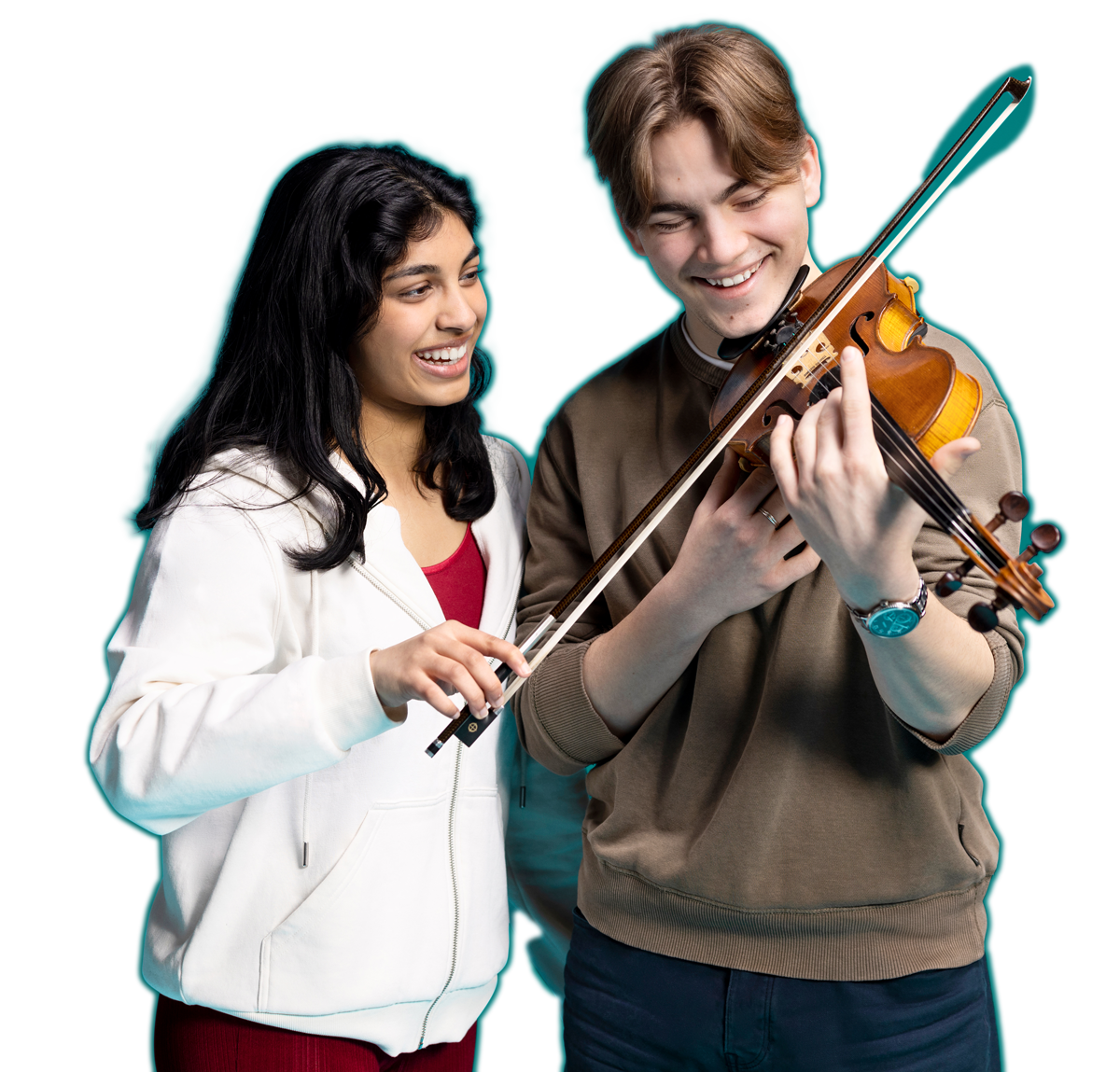 Together we can open the door to orchestral music for many more teenagers, regardless of their background or where they live.
We're a welcoming community where 2,000 teenagers push their limits, discover new skills, and enable musical discovery for thousands of other young people.
Share your passion for orchestral music by supporting thousands of young musicians to have the opportunity of a lifetime.
Ongoing support through regular donations ensures that together we can unlock the potential of many more musical teenagers.
Sponsor a seat and follow one teenage musician's journey through the greatest adventure in orchestral music.
The power of your donation
The support of the NYO community opens up life-changing opportunities for thousands of UK teenagers each year.
Our NYO Inspire programme is free to teenagers from all backgrounds

There are no financial barriers to teenage musicians taking their seat in the Orchestra

We reach 8,000 teenagers through Free for Teens tickets and tours directly to schools and youth centres
The Power of Your Donation
By leaving a gift in your will, you'll play your part in supporting transformational experiences for generations of young people.
With your support we will enable teenagers from all backgrounds and different levels of ability to pursue music together in the face of extreme pressures and limited opportunities.
Back teenagers to make extraordinary music in unexpected places and change their lives. Help us enable more than 10,000 young people a year achieve something incredible.
Contact us to explore bespoke opportunities to work together
As part of the NYO community, we keep our supporters updated on the difference their donation is making.
There are also opportunities to meet NYO musicians, enjoy extraordinary concerts and take part in exclusive events.
Help a teenager discover who they are through music
Could you help an aspiring teenage musician discover the joy of playing music together, perhaps for the first time ever?
Meet the young people your donation helps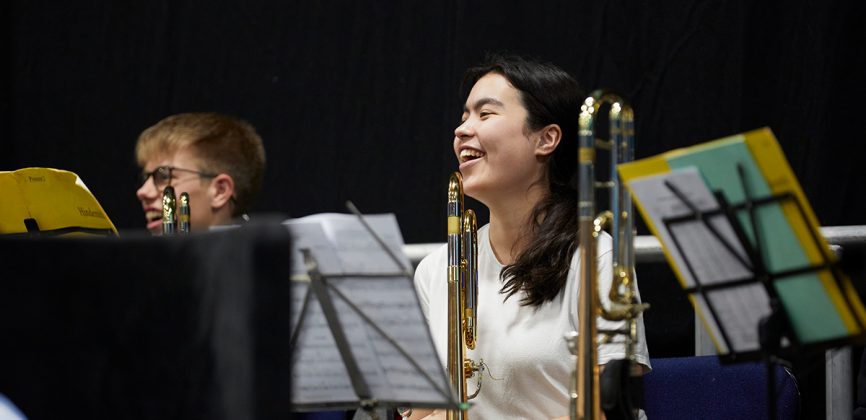 Here, I enrich myself musically and share my passion of music with others, and simply enjoy being a part of something bigger than myself.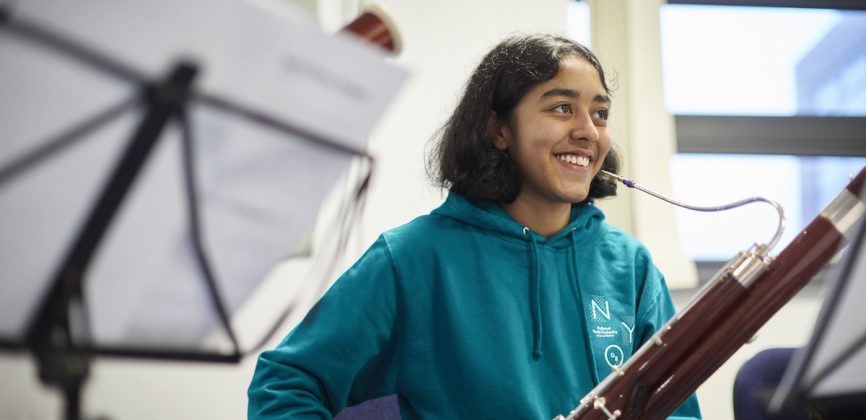 After lockdown I really valued music so much more because I realised what life was like without music.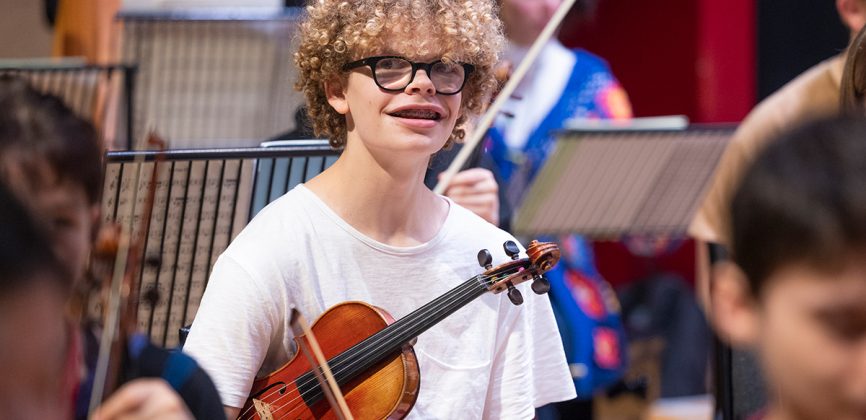 Being part of NYO helps channel the part of me that loves performing and presenting and inspiring. I think there's no better feeling than performing the music that you love to other people, and knowing that they are being inspired by it.
Being able to learn from other people your age is so important
I swear the temperature actually rises in the Royal Albert Hall when we play.
It made me feel really happy that we managed to make something that good
Play the School participant
Nothing means more than someone you know being there [in the audience] and performing locally gives that opportunity for friends especially to have a glimpse at the world that is NYO.
Music should be part of everyone's lives, whether or not they go on to become professional performers, and NYO is the living proof.
When I'm inside the music and playing with others I feel a kind of relief from everything going on.
It has helped me to take on a leadership role and have more confidence in myself.
If we were able to inspire anyone in the audience or at the schools' workshops to take up a musical instrument, I think that is an incredible thing.

The National Youth Orchestra is registered with the Fundraising Regulator. We value the generous support of our donors and follow the standards set out in the Code of Fundraising Practice to ensure that our fundraising is legal, open, honest and respectful.