I can be a different person in music because I feel a lot more comfortable.
Tara talks about the impact that playing music with other people at NYO Inspire has had for her.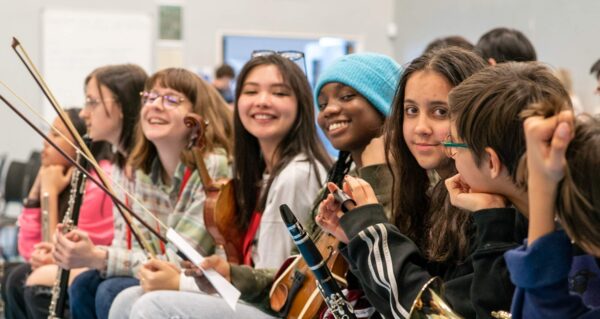 Invest in the future generation. Support teenage musicians to soar with a one-off donation to the National Youth Orchestra.