After lockdown I really valued music so much more because I realised what life was like without music.
Smera explains what making music with other people and playing with NYO Inspire mean to her.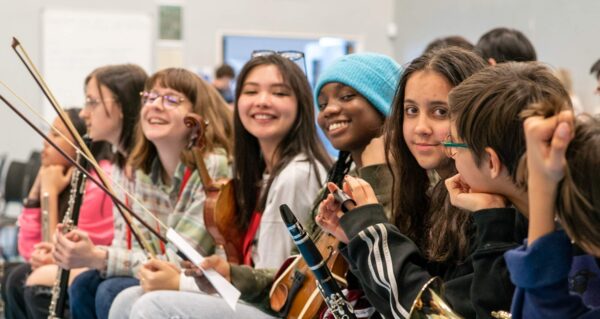 Invest in the future generation. Support teenage musicians to soar with a one-off donation to the National Youth Orchestra.