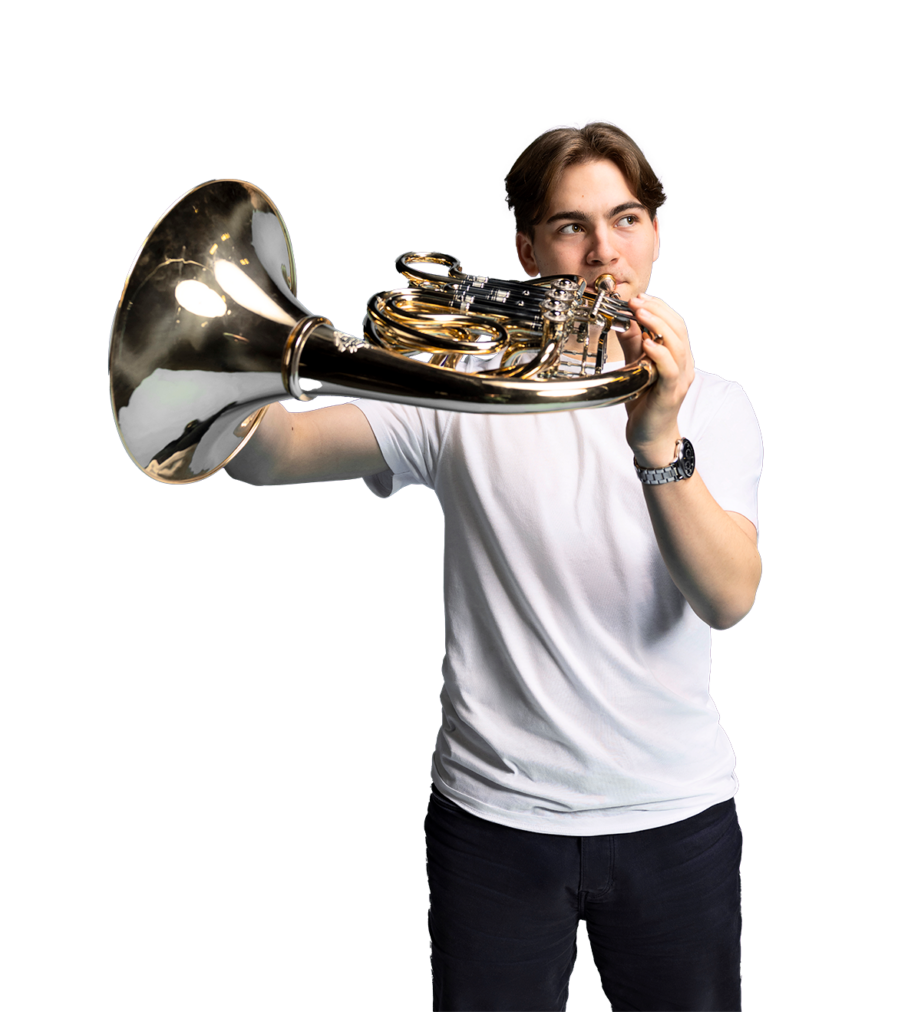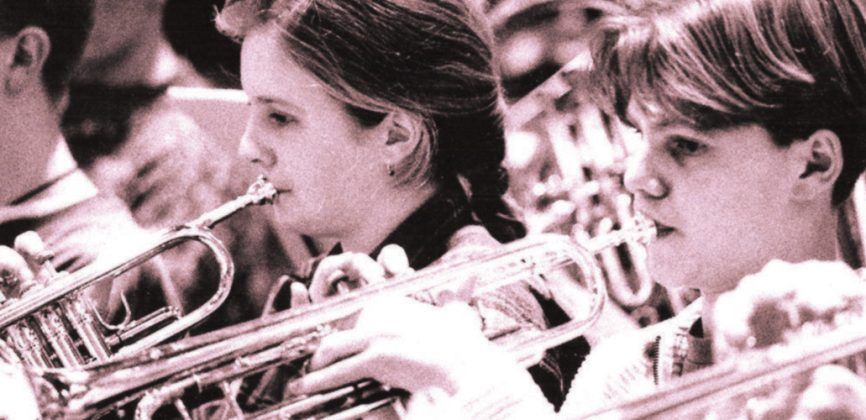 The countdown is on! Join us to welcome Alison Balsom international trumpet soloist to present our BBC Radio 4 Charity Appeal, which begins on Sunday, to help us raise money and create development opportunities for more teenage musicians who need them.
Alumni

Community of Support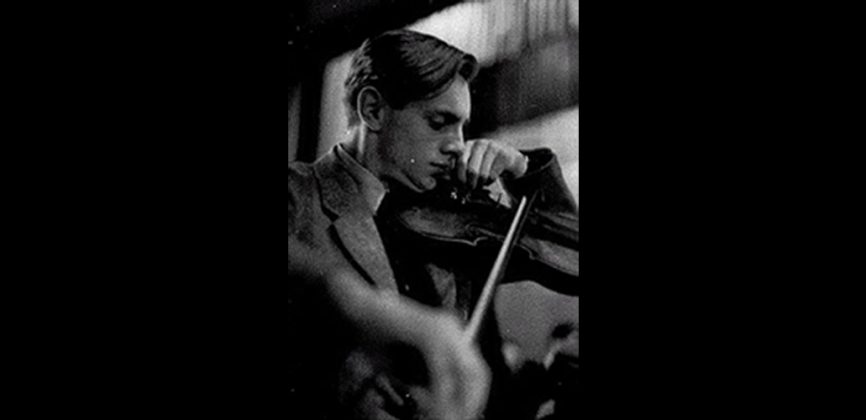 It is with a heavy heart that we announce the death of John Ludlow. John was the founder leader of the National Youth Orchestra of Great Britain in 1948, and went on to become leader of various orchestras including the then Sadler's Wells Opera Orchestra and was a professor of the Royal College of Music for nearly 30 years.
Alumni

Community of Support